---
STEM Workforce Stories for Adolescents Who Are Deaf or Hard of Hearing (SWS)
---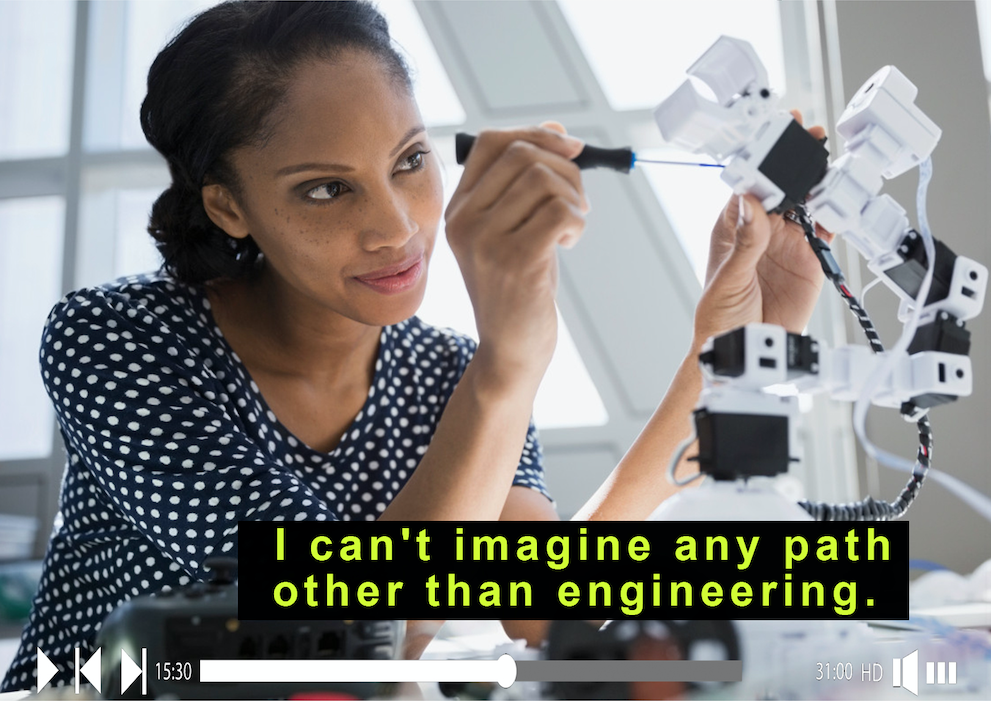 With this project TERC and Bridge Multimedia are researching and developing a set of 8 STEM workforce stories for adolescents ages 10-19 who are deaf or hard of hearing and who use either English or American Sign Language (ASL) as their preferred method of communication. Stories are being designed to contribute to their awareness of the range of STEM careers that are available to them and of their potential ability to pursue and succeed in a STEM career. Four stories will come from STEM workforce members who are deaf. Four will come from members who are hard of hearing. Each group will feature professionals with occupations in a different STEM area – science, technology, mathematics, or engineering. This 24-month project will result in:
Prototype stories presented as videos for viewing on a computer during out-of-school time when used at home or while attending a boys and girls club.
New knowledge about design, use, implementation, and potential impact of the stories on our audience's knowledge of STEM occupations and in considering a STEM career.
This work is being funded in part by a grant from the National Science Foundation (Award #2005511).